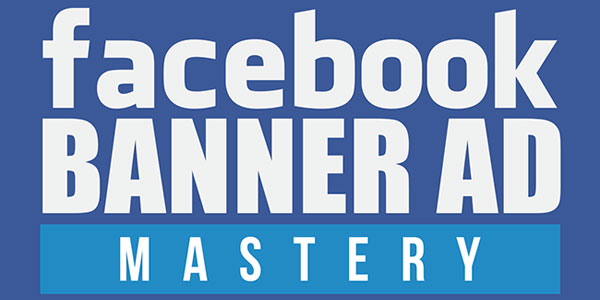 It's no secret that many marketers are spending money on Facebook Ads, because it's one of the best places to get targeted and qualified traffic.
The problem is, many marketers don't even know how to get started, or where to begin.
The Facebook Banner Ad Mastery video series that will help you make some cash while providing some solid, sought after and usable information.
Resell it straight up and keep all the profits. Or add it to a membership site to keep those monthly payments coming in like clockwork.
Facebook Banner Ad Mastery Videos Cover:
Video #1 – Introduction, what the series will cover.
Video #2 – Making claims – Your Website – How to avoid get suspended.
Video #3 – How to research your market on Facebook.
Video #4 – How to create a Facebook Ad using a free tool.
Video #5 – Watch over my shoulder as I set up an ad campaign.
On To The Videos...
Video 1. Introduction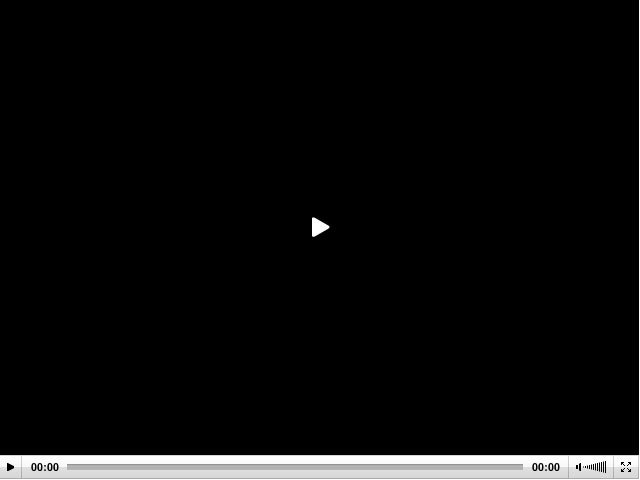 Video #2. Making Claims - Your Website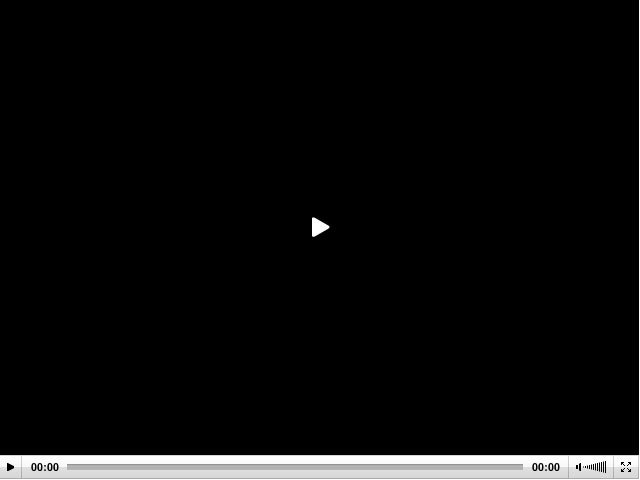 Video #3. How To Research Your Market On Facebook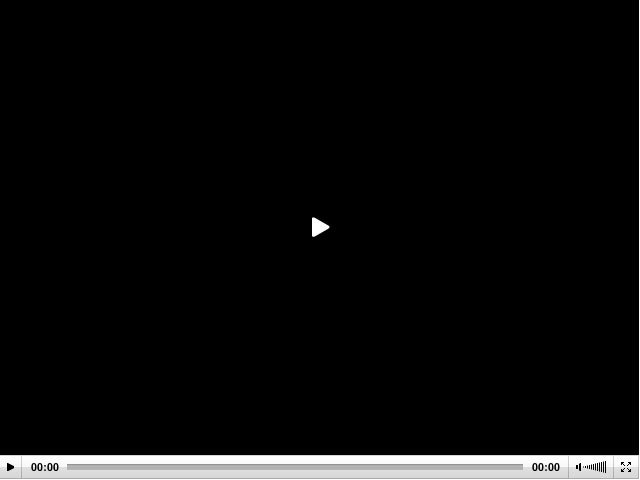 Video #4. How To Create A Facebook Ad Using A Free Tool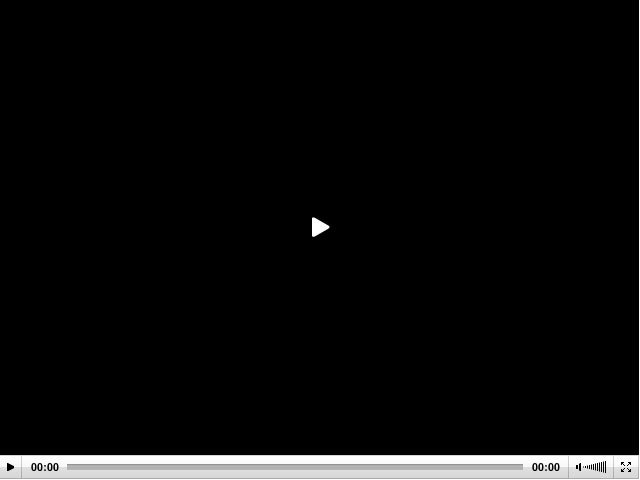 Video #5. Over The Shoulder Ad Campaign Creation