Google AdWords is one of the most powerful advertising tools ever created - The most popular PPC advertising system around the globe.
Introducing...
Google Ads Mastery Videos
Create Massive profits with Google Ads using these never before revealed tricks and techniques
After you've gone through this guide, you'll know EXACTLY how to set up your Google AdWords campaigns properly, so you get more clicks, cheaper clicks, slash your ad costs, and maximize your return on investment (ROI).
This Video Series Covers:
How to get started with Google Ads and Paid search advertising
What are the latest tips and strategies for mastering Google Ad Campains in 2017
How to audit and optimize Google Ad Campaigns in 2017
How to improve quality Score in Google Adwords and tips to increase Adwords ROI
Google Ads: Do's and Don'ts
How to measure and track Google Ads ROI
How to design Content Remarketing strategies with Google Display network
Best Adwords Bidding Strategies
Using Google Adwords for small businesses
How to reduce wasted Adwords Spend in 2017
What are the latest features of Google Ads in 2017
This really is well researched and up-to-date content!
Unlike other marketing strategies, you only pay for ads people click on. Once you optimize Google AdWords campaigns, you can get a high return on investment which may not be possible to achieve with other marketing strategies.
Every day that goes by – that you're NOT following these AdWords best practices — you are literally losing money...
If you're not advertising yet, you're losing money because you're not getting your business in front of potential customers. 
And if you're already advertising, you're wasting money because you're not following these best practices. (We've found that most businesses waste 20%-50% of their AdWords budgets because of simple mistakes that you'll avoid when you go through this video series.)
BUT, Our objective is to enable every entrepreneur and small business owner to arm themselves with the knowledge it takes to stand up to the big guys.
P.S: The hard earned dollars that you're investing in the Google Ads Mastery may very well be the best investment you make for your business this year considering the incredible ROI this niche has the potential to achieve. Don't wait to get started!
Let's Get To The Video's...
Video #1 Introduction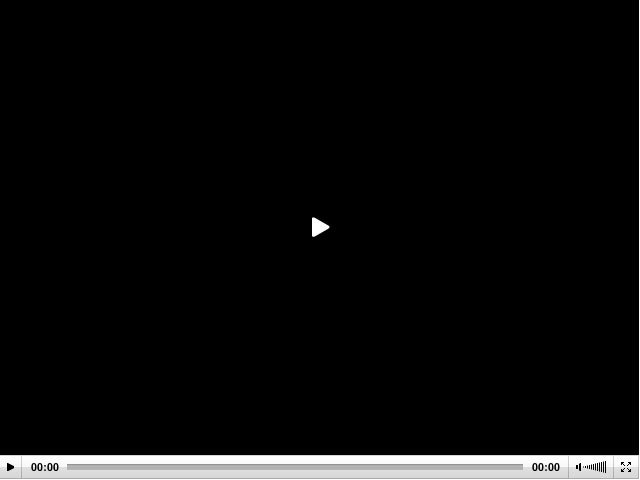 Video #2 Getting Started With Google Ads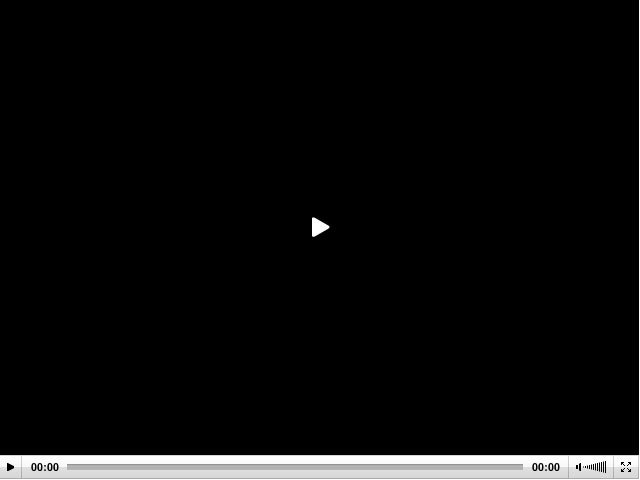 Video #3 Create Your Google Ads - Step By Step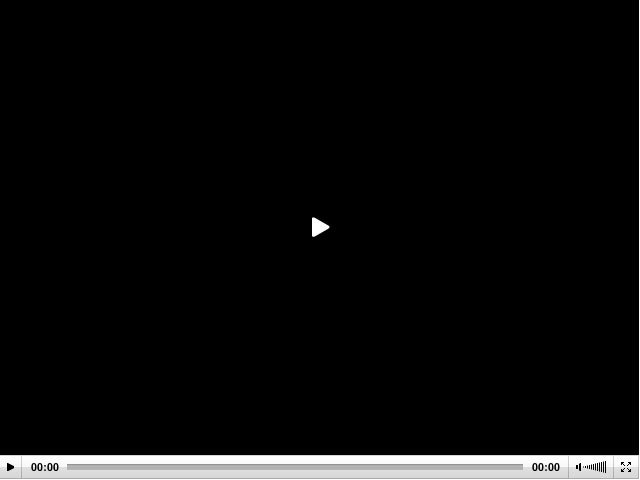 Video #4 Ingredients To Build A Successful Adwords Campaign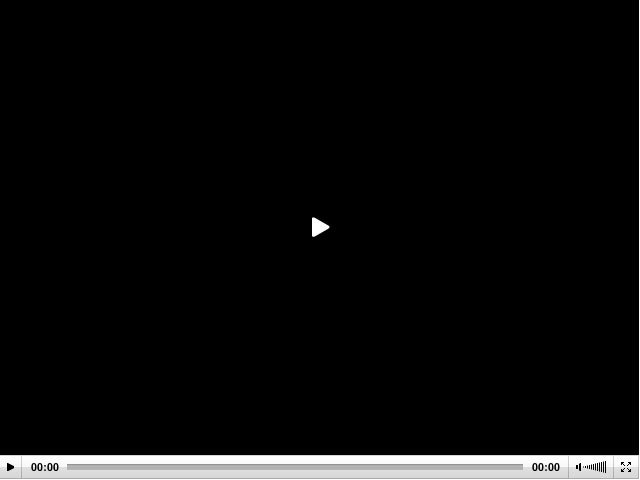 Video #5 Google Adwords Mistakes To Be Avoided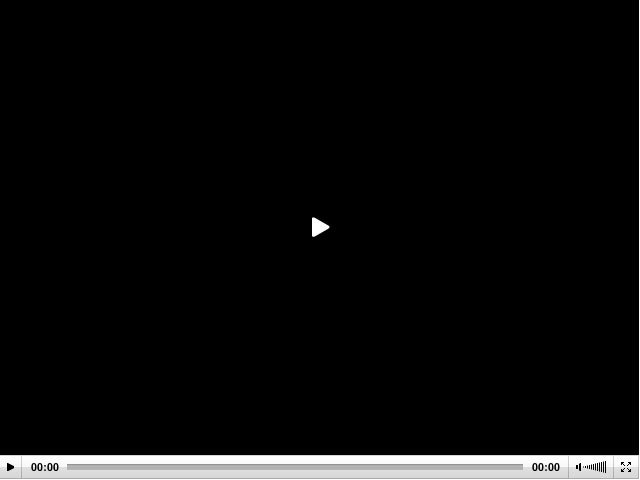 Video #6 Google Adwords Audit And Optimization Guide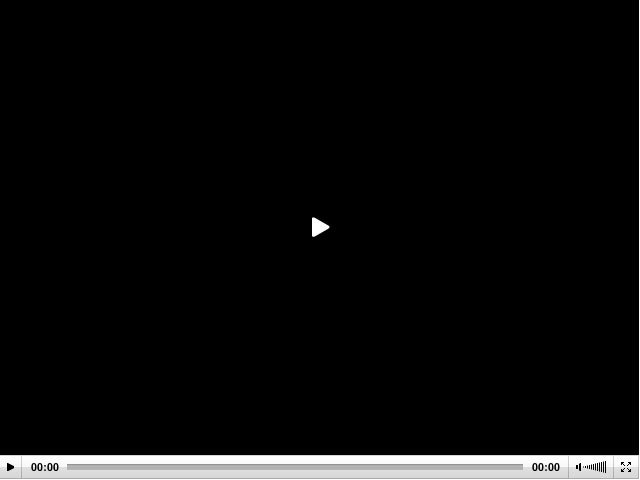 Video #7 Improving Quality Score In Google Adwords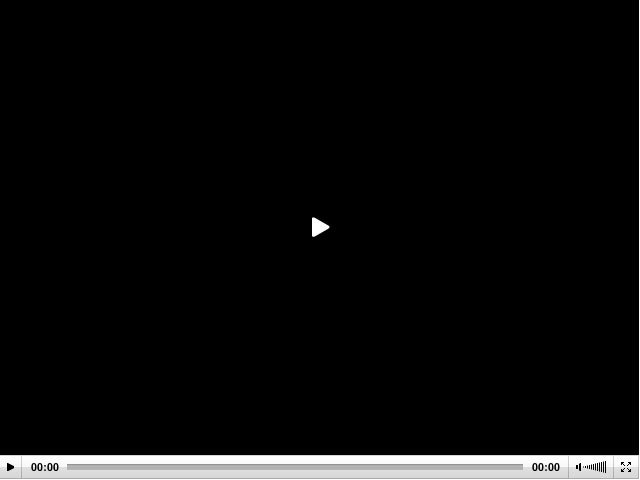 Video #8  Adwords Display Advertising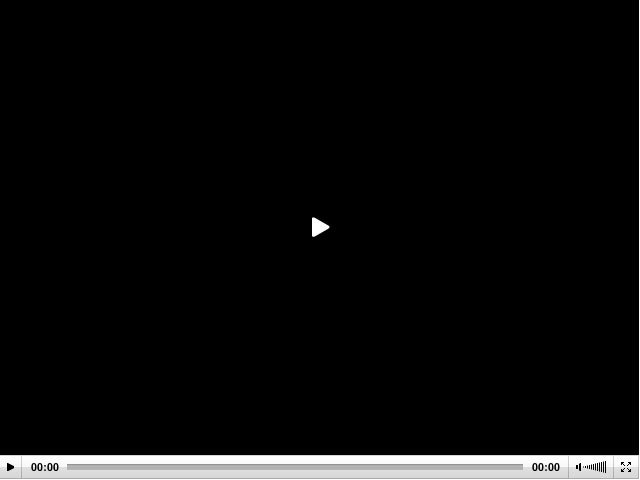 Video #9 Turbocharge Adwords For Breakthrough Performance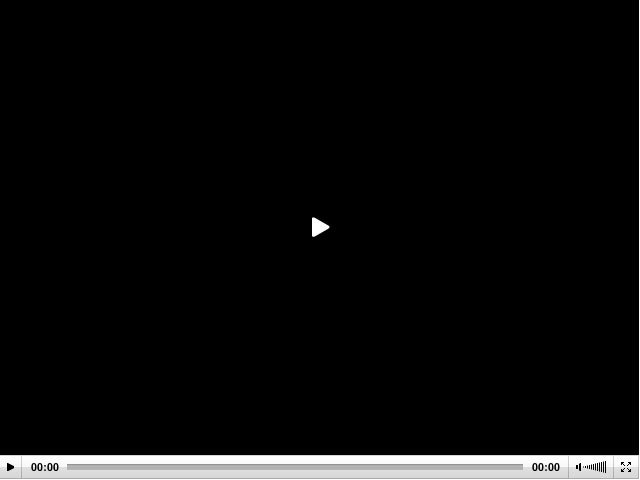 Video #10 Content Remarketing Strategies With Google Display Network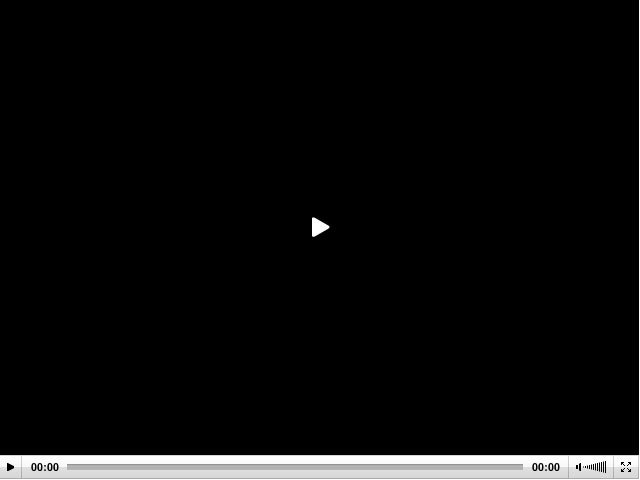 Video #11 Adwords Bidding Strategies Your Competitors Don't Know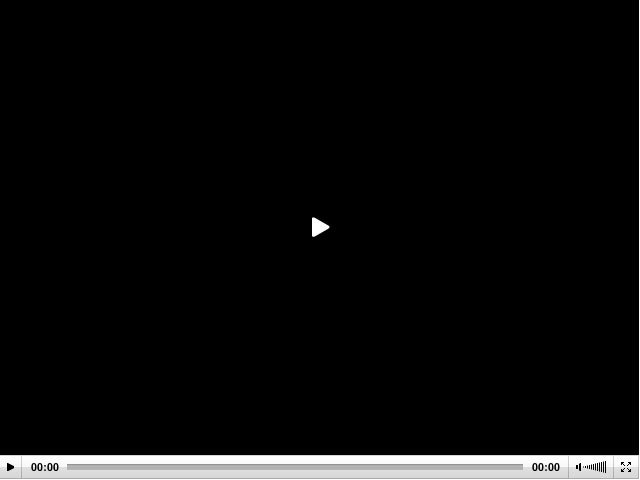 Video #12 Using Google Adwords For Small Businesses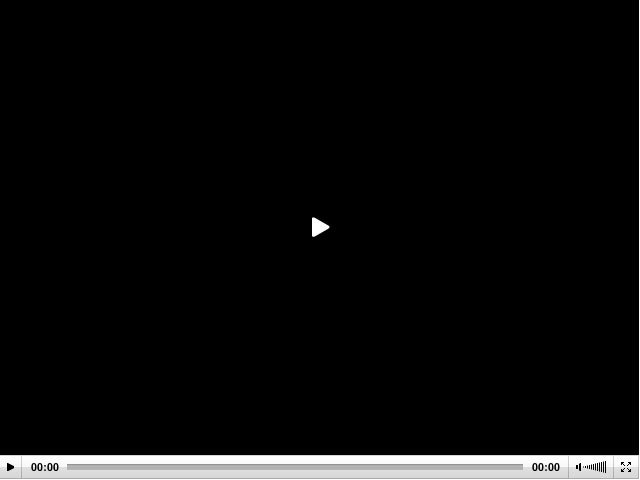 Video #13 How To Reduce Wasted Adwords Spend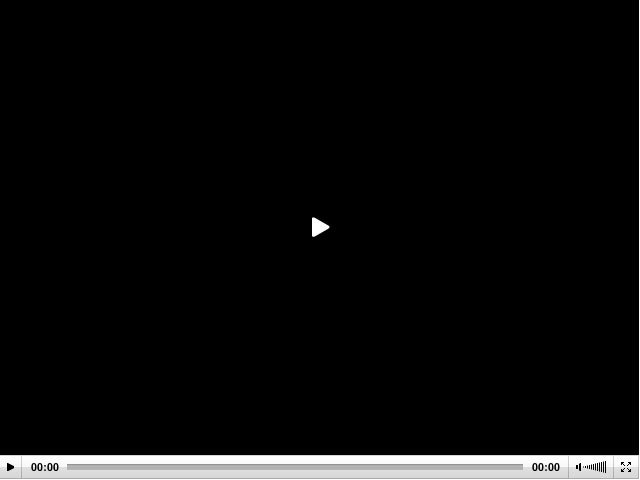 Video #14 Google Adwords Features Update For 2017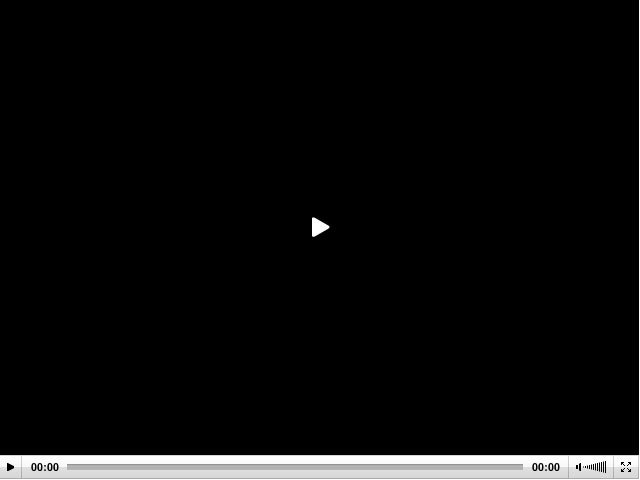 Video #15 Tracking Google Ads: Analytics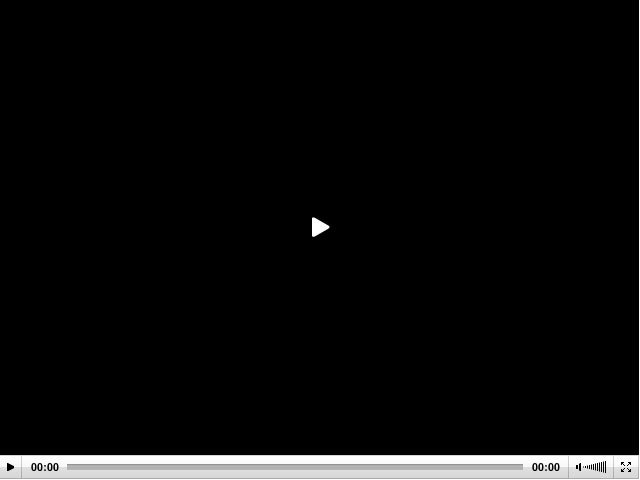 Bonus Video #16 How To Create Display Ads In Adwords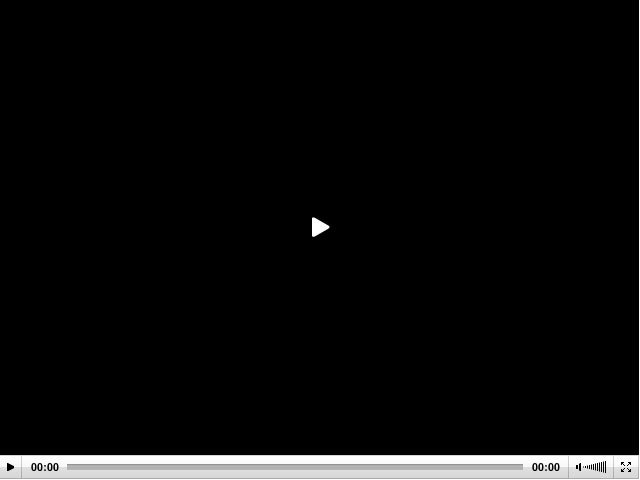 Bonus Video #17 Design Your Ads To Reach Mobile Customers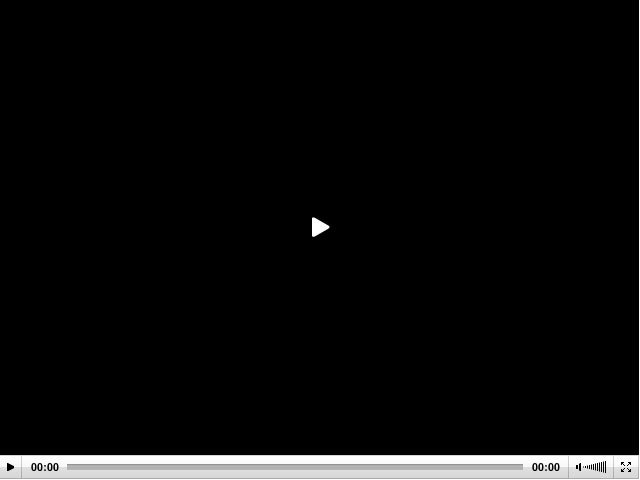 Video #18  Linking Your Google Adwords and Analytics Accounts